Premium Replacement Windows in Murray, Utah
About Murray Window Replacement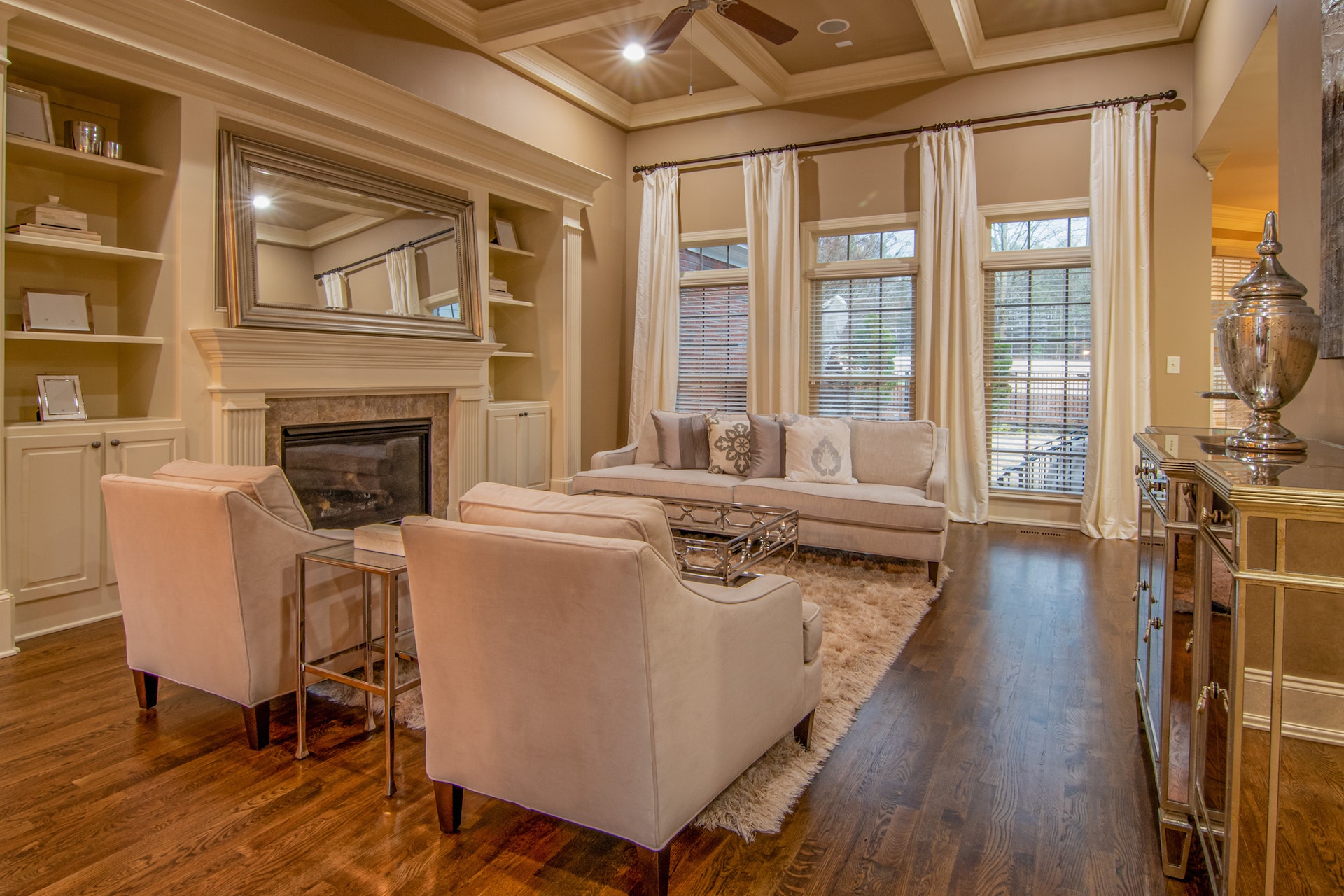 About Our Window Replacement and Door Installation Company
In the scenic city of Murray, Utah, stands a beacon of excellence in home renovations: Murray Window Replacement. As a trusted name in the window and door industry, we've spent years perfecting the art of enhancing homes with top-tier window and door installations. For families in Murray and beyond, our name is synonymous with trust, reflecting a reputation crafted through consistent quality and unparalleled service.
The story of Murray Window Replacement started with a simple yet profound mission: to uplift homes in Murray with the best in window and door solutions. Over time, our local touch and dedication to quality allowed us to grow, turning houses into homes and crafting lasting relationships with the families we served. With each window replaced and every door installed, we didn't just mark milestones but celebrated moments of trust, commitment, and community bonding.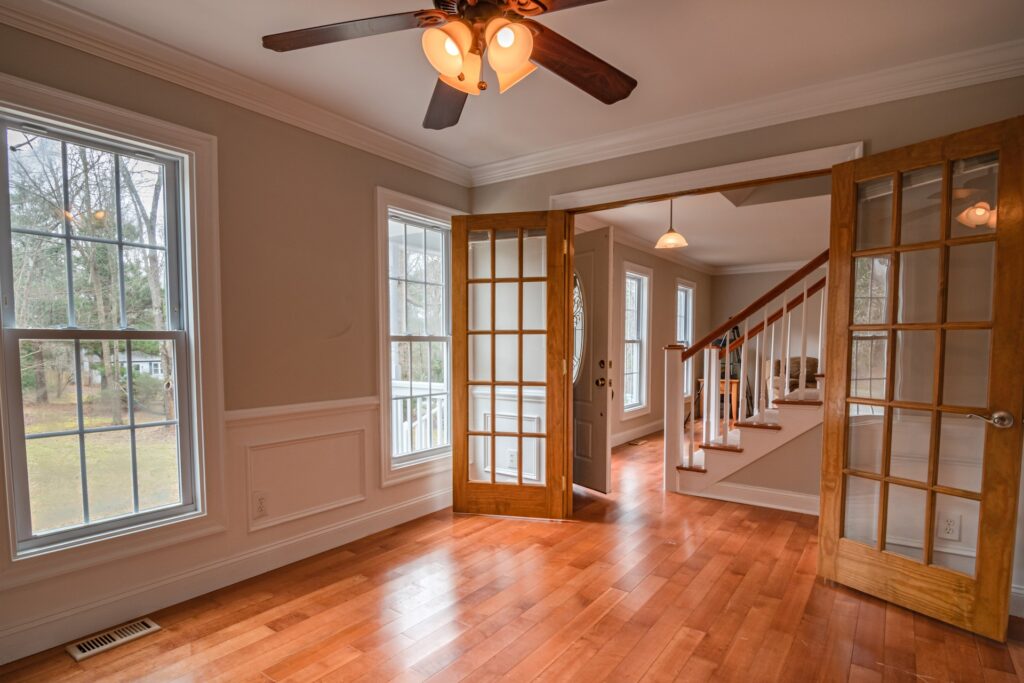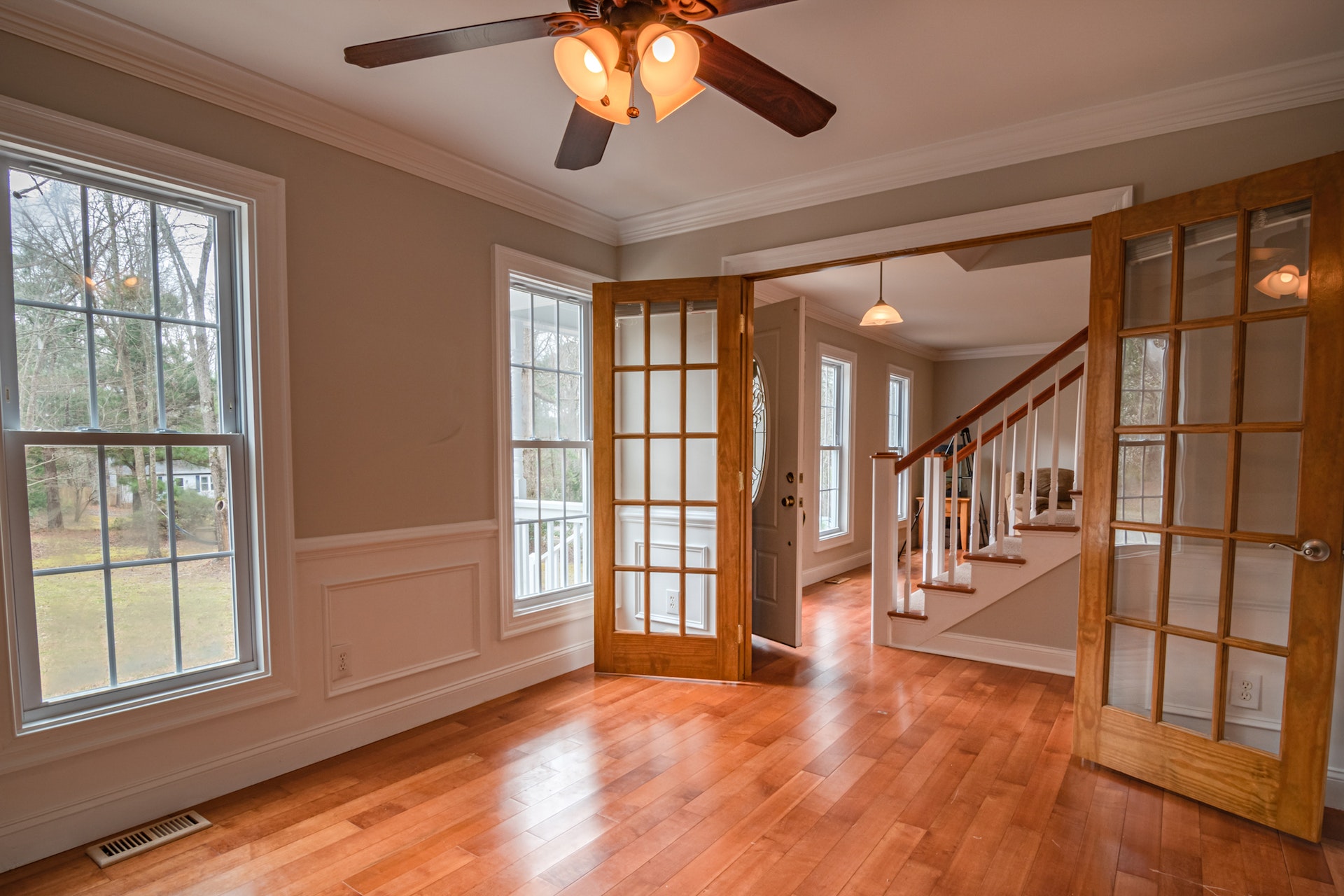 At Murray Window Replacement, we believe in more than just home improvements. Our mission is to blend aesthetics with functionality, offering every household a chance to enjoy the beauty outside while staying protected inside. With each installation, we're building brighter, safer, and warmer spaces for families to thrive.
The Heart Behind the Frames: Our Expert Hands
Dive deeper into Murray Window Replacement, and you'll meet the real force behind our success – our expert team. Rooted in Murray, these are individuals whose hands mold visions into reality and whose dedication ensures every project gets a personal touch. With them, you're not just getting a service; you're embracing a family dedicated to your home's brilliance.
Our Six Pillars of Excellence
Navigating the world of window and door replacements, Murray Window Replacement is anchored by six core values:
The Advantages of Murray Window Replacement
Why wait to transform your home? Let Murray Window Replacement redefine your spaces.